Mini Markethings Issue 3
How important it is to be aligned and in the right frame of mind, to let go of what is not working and spurring on with things you love
✨ Highlight of the week:
I said goodbye to two clients last week.
This isn't a bad break up story.
It's a story of how sometimes we need to let go of things that are not aligned to the path we have chosen for ourselves.
I mostly enjoy writing and strategising content rather than doing design work or managing social media accounts.
Plus, my health has not been my friend lately.
So I had to let go of the work I felt most stressed about and least aligned with.
There are times that you may face moments like this.
Or maybe you have before.
Know that it's okay.
I'm really grateful that these two clients were so understanding. I'm now handing over the work to my successors. And because they have always been so kind to me, I'm creating some extra content that the newcomer can easily work with until he or she settles in.
It's the least I can do.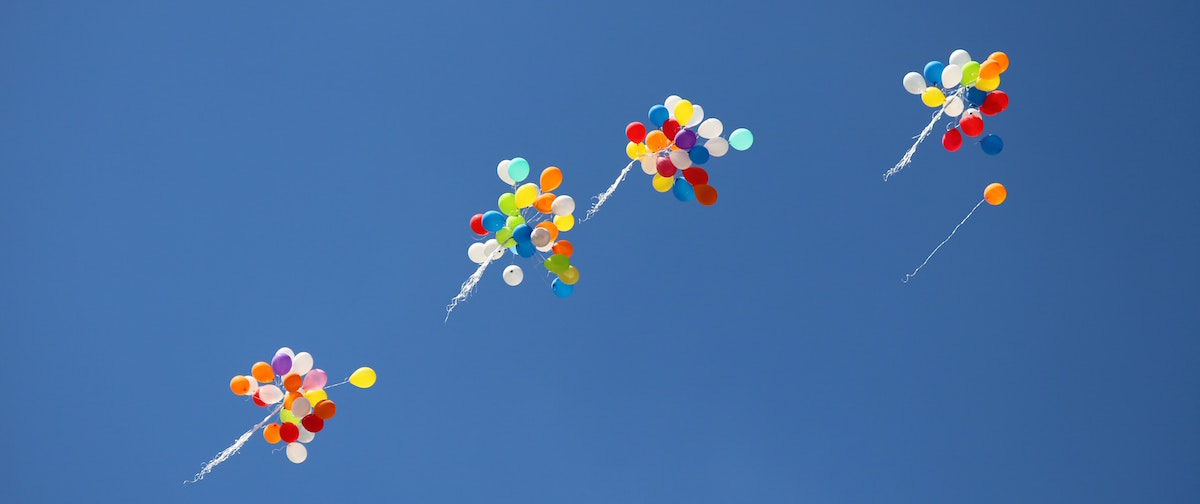 ---
Content Marketing Tip:
Someone told me that creating content marketing strategies is "boring" work.
Of course it is!
See, when I create strategies for my clients, I have to separate the creative content creator with rational strategising.
When strategising, I ask questions like how much time you have, what platforms you want to use, where your audience is - a lot of questions that need data, research, analysis, numbers.
Truth is - there are so many ways you can strategise or customise your content plan.
And the biggest problem I see my clients face is that they get overwhelmed when doing this on their own.
They want it all. Cool videos, animation, quotes, stories - you get the gist.
But that's not strategy.
Strategy is knowing why, who, where, what, when and how.
Leave the creativity for later, when you actually want to create your content.
I know my strategy is email marketing.
How creative this email looks is something to think about later.
(Okay, no this is as cool as it's going to look, sorry.)
---
Social Media Tip:
Social media can get so tiring.
Constantly creating, engaging, moderating, the whole works that's so much time and energy.
I often just want to put my phone away and read.
But I have to keep up with my feeds if not the algorithm will "unfriend" me.
To stop myself feeling so tired, I do these things:
Batch content: I create all my content and schedule it one day in a week - I use Hootsuite to do this but I don't automatically post the content. I just schedule and set a reminder.

Share: I keep my stories alive by sharing amazing content from others

Engage: I only engage after posting my content for the day or when I feel like it (I know this is not what social media experts will tell you, but I've got stuff to do!)

Set goals: I set some goals for myself. Like at least 5 people should download my content this month, or 100 people should follow me organically. If I see my numbers are slowing down, then I amp up my efforts, otherwise, I just keep on swimmin' as usual.
Are you an event organiser or video storyteller? Here's some great news: Facebook now lets Page owners monetize virtual events
---
Favourite reads from the internet:
---
Other resources:
💌 Get bite-sized marketing content via Mini Marketing Hacks on Instagram
💌 Kick-start your marketing journey with Free and Premium Marketing Resources
💌 Find out more about me by reading my posts on Medium or LinkedIn